Hey all,
Like amazing activity here, good to share tools and exirience. I wish to share another tool that I use personally in my trading. This is device for NEWS trading. This is risky, but most of the time help me to grow pretty fast.
Main idea - chose just big news (many free sources) and set the tool 5 mins before it comes. It will post 2 limit orders and as soon as news come - you get an order, which cancel another limit order.
For convinience - you set Pips to price for each order... and limits are coming right in exact time, until this time 2 lines will up and down with the price fluctuation. It helps to avoid unexpected order before news come.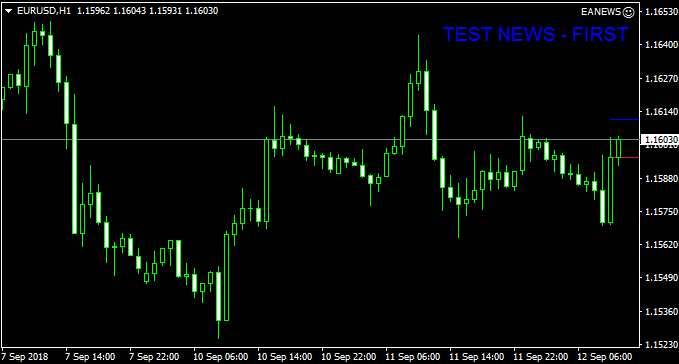 PS: worked well for me... I know it's risky... but with time limit and great possibility to grow - I like it.
Read full details here:
http://www.dmurakami.com/eanews4u.htm
PS: I'm still testing free Samurai robot, it works slowly... but last 6 trades closed in profit... will post it here soon...