10 Best Forex Trading App in 2021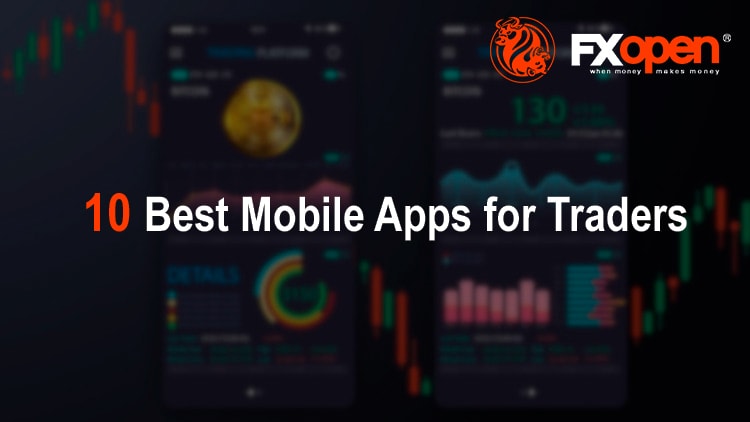 The foreign exchange market is fast-moving, ever-changing and highly competitive. It's the world's largest market with a turnover of over $5 trillion per day. A trading platform is a core instrument that lets investors and traders open, manage and close market positions. Nowadays, it's easier to get access to real-time updates on Forex anytime and anywhere thanks to the increased availability of mobile Forex trading apps. Their major strengths are high efficiency, low-performance requirements, and ease of use.
Read Full on FXOpen Company Blog...
Last edited by a moderator: